Grain Deficiency Syndrome

chris c

Member




Status

:


Posts

: 4520


Join date

: 2015-07-26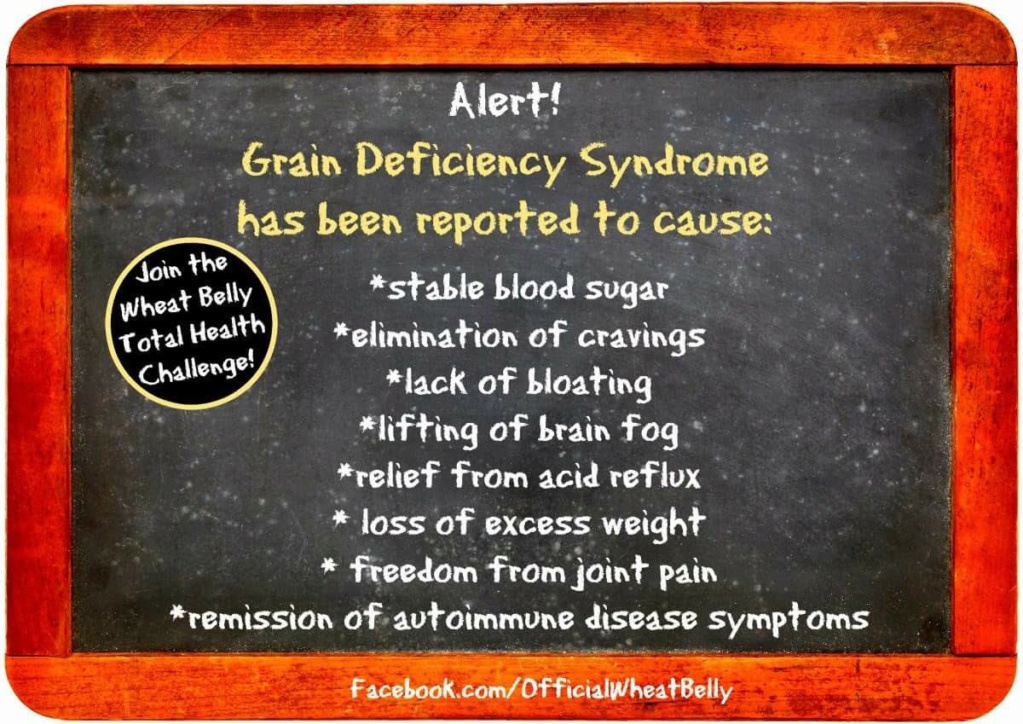 graham64

Member




Status

:


Posts

: 3730


Join date

: 2014-08-10


Location

: Lancs

I'll hold my hand up I'm suffering Grain Deficiency Syndrome 
_________________
I'm a skinny T2 diagnosed 4/4/2008, a high calorie LCHF diet and one metformin a day A1c 6.2 and no complications.
Proving the LowCarb sceptics wrong for over ten years
Not all cherubs are Angels 
 nor all diabetics Bonkers 

chris c

Member




Status

:


Posts

: 4520


Join date

: 2015-07-26

Yes it's a terrible thing, think of all the profit people aren't making out of you.

Combine's been in the barley and the straw has been baled, I expect both will go for winter feed and bedding to one of the local beef farmers, or maybe to a brewery but I think they tend to use spring rather than winter barley.

Now the rape has also been combined, the yield didn't look too bad so expect to see discounts on margarine shortly (currently President butter is back at £2.10, Kerrygold at £1.95 and Anchor at £1.85 so I bought some of each so I don't get bored).

Lots of diesel burned by the 500hp combine (not one of the biggest), now the 200hp tractor has subsoiled the tramlines and the 400hp tractor has dragged round a tillage train including a seed drill so now we wait to see what next year's crop is going to be. And the vegans complain that cow farts are destroying the ozone layer.