I can often be found looking at/reading Michael Joseph Nutrition Advance Site ...
Today I spotted this post
" 15 Keto Side Dishes That Taste Incredible"
They do look wonderful, and of course use many (probably all) of our most favourite vegetables.
From Spinach to Cauliflower to Brussels Sprouts to Asparagus.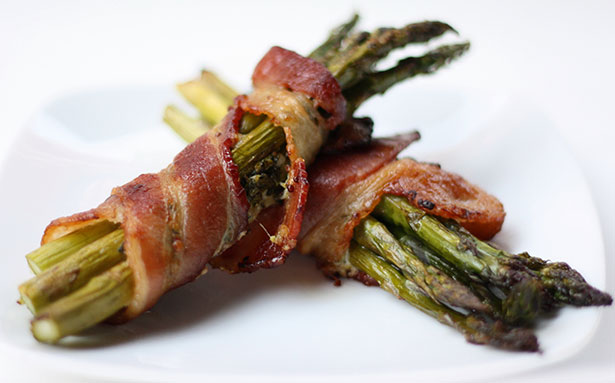 Why not go have a look, here's the link
http://nutritionadvance.com/keto-side-dishes/
... have you been over?
... don't the pictures look mouthwatering?
... the taste must be gorgeous!
Happy Eating

All the best Jan