The Battle of Rorke's Drift re-enacted.

Eddie

Member




Status

:


Posts

: 3804


Join date

: 2014-08-13


Age

: 68


Location

: London


_________________
Type two diabetic-low carb diet (50 carbs per day) and two 500mg Metformin pills per day. Apart from diagnosis HbA1c almost 12-all HbA1c results none diabetic. For over eight years my diabetes medication has not changed. My weight has remained stable, I have suffered no ill effects from my diet whatsoever. Every blood test has proved, I took the right road to my diabetic salvation. For almost seven years, I have asked medical professionals and naysayers, how do I maintain non diabetic BG levels on two Metformin other than low carb ? The silence has been deafening !

graham64

Member




Status

:


Posts

: 3498


Join date

: 2014-08-10


Location

: Lancs

After following dietitians dietary advice the Zulu's were ready for battle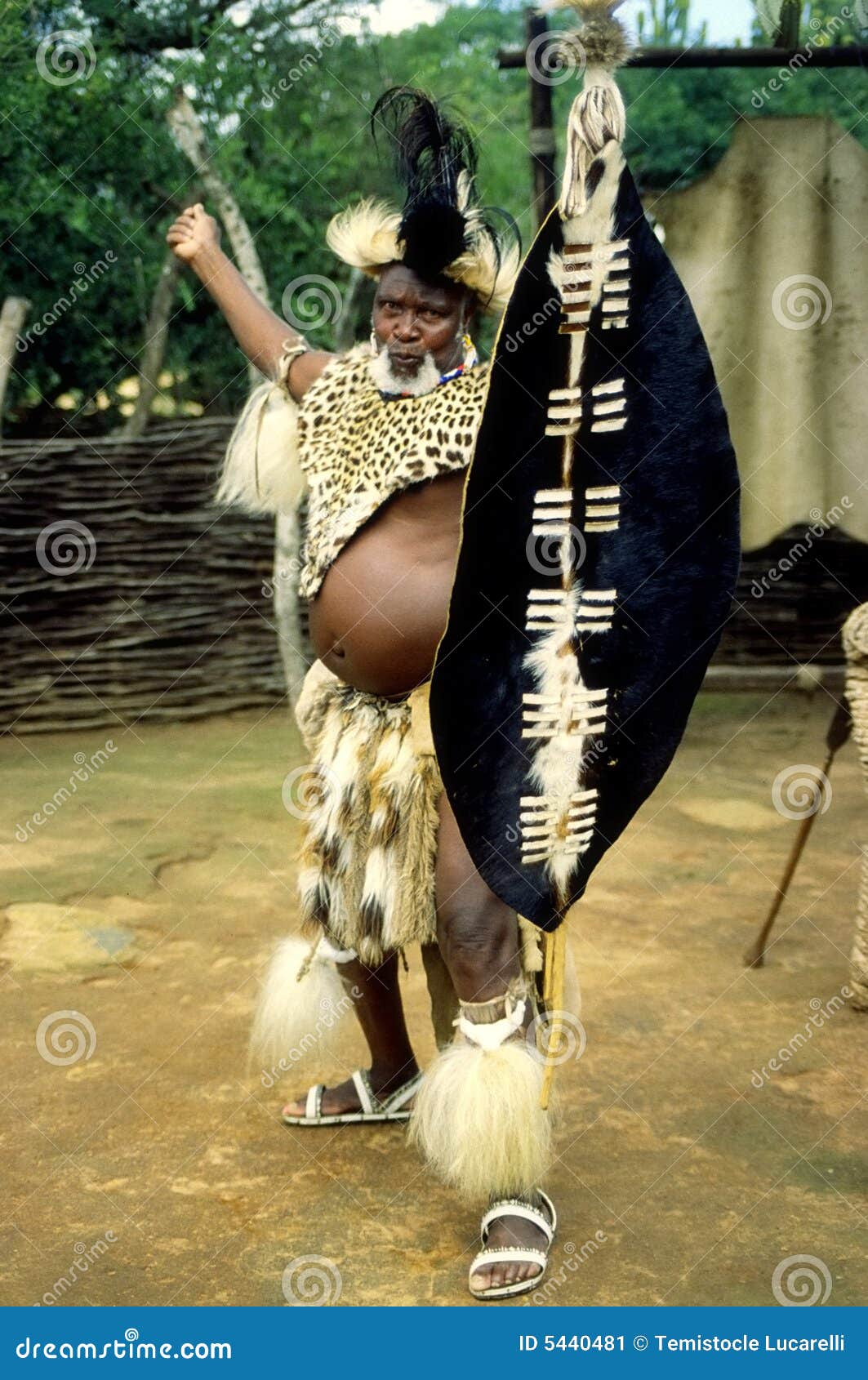 _________________
I'm a skinny T2 diagnosed 4/4/2008, a high calorie LCHF diet and one metformin a day A1c 6.2 and no complications.
Proving the LowCarb sceptics wrong for over ten years
Not all cherubs are Angels 

 nor all diabetics Bonkers 


chris c

Member




Status

:


Posts

: 4077


Join date

: 2015-07-26

They brought their tigers with them
(I know, wrong continent but I didn't have a fat lion pic.)