Or the red meat.
Oh, look
http://britains-diet.labs.theodi.org
I'd like to see how dieticians spin this.
I mean, it's obvious that they know everything and are right, it's just that no-one actually follows their advice. It must be true because they said so.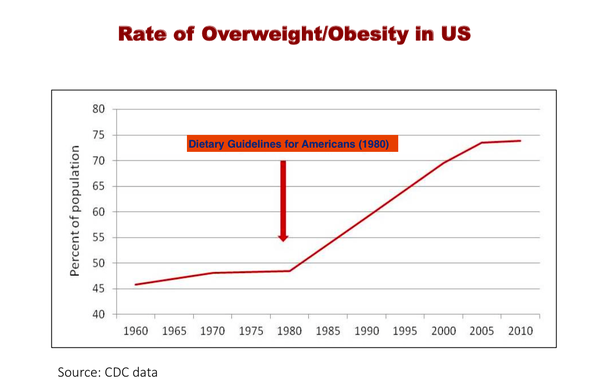 This can of course be explained because everyone was actually eating a low fat diet BEFORE it was invented, and the moment they were told to follow it they stopped. Simples.