Following a low-carbohydrate, high-fat diet for just eight weeks can lead to rapid weight gain and health complications, a new mouse study has demonstrated. The study has prompted researchers to issue a warning about putting faith in so-called fad diets with little or no scientific evidence.
Composition of rodent paleo diet from the original research paper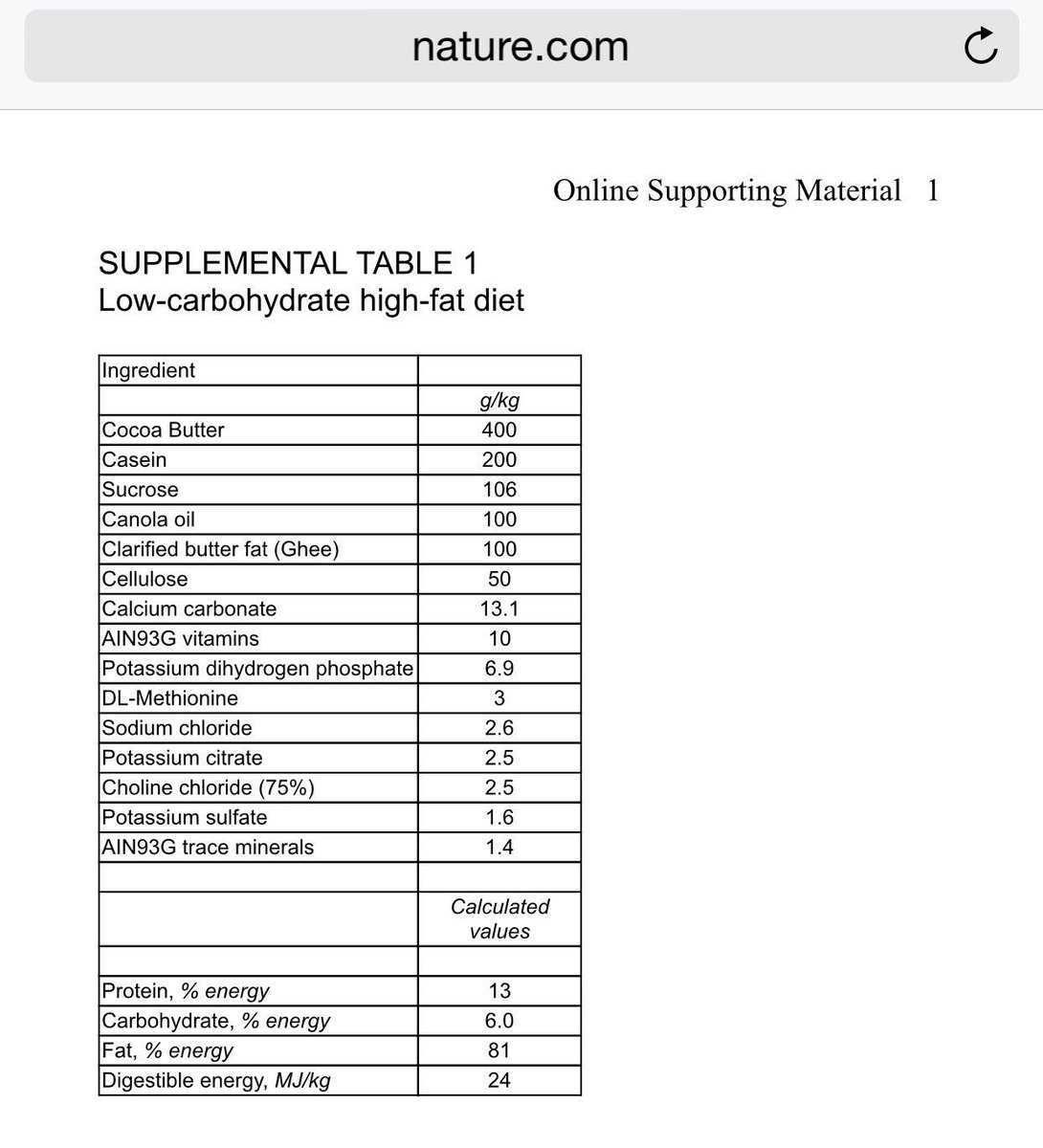 One wonders were the cavemen sourced their sucrose and casein from, still I suppose the author of the study Prof Sof Andrikopoulos President of the Australian Diabetic Society must have done his research 

That's not the only scientific study published by Prof Andrikopoulos
How sugar with a burger could be healthier
FORGET just the fries with that— weight watchers may be better off sipping a sugary drink with their burger to protect against weight gain.