you've probably read this

Andy12345

Member




Status

:


Posts

: 1638


Join date

: 2014-08-14


Age

: 47


Location

: Surrey


Eddie

Member




Status

:


Posts

: 3794


Join date

: 2014-08-13


Age

: 68


Location

: London

The saturated fat from natural foods will kill ya is the biggest con ever worked on the human race.

_________________
Type two diabetic-low carb diet (50 carbs per day) and two 500mg Metformin pills per day. Apart from diagnosis HbA1c almost 12-all HbA1c results none diabetic. For over eight years my diabetes medication has not changed. My weight has remained stable, I have suffered no ill effects from my diet whatsoever. Every blood test has proved, I took the right road to my diabetic salvation. For almost seven years, I have asked medical professionals and naysayers, how do I maintain non diabetic BG levels on two Metformin other than low carb ? The silence has been deafening !

Jan1

Member




Status

:


Posts

: 4528


Join date

: 2014-08-13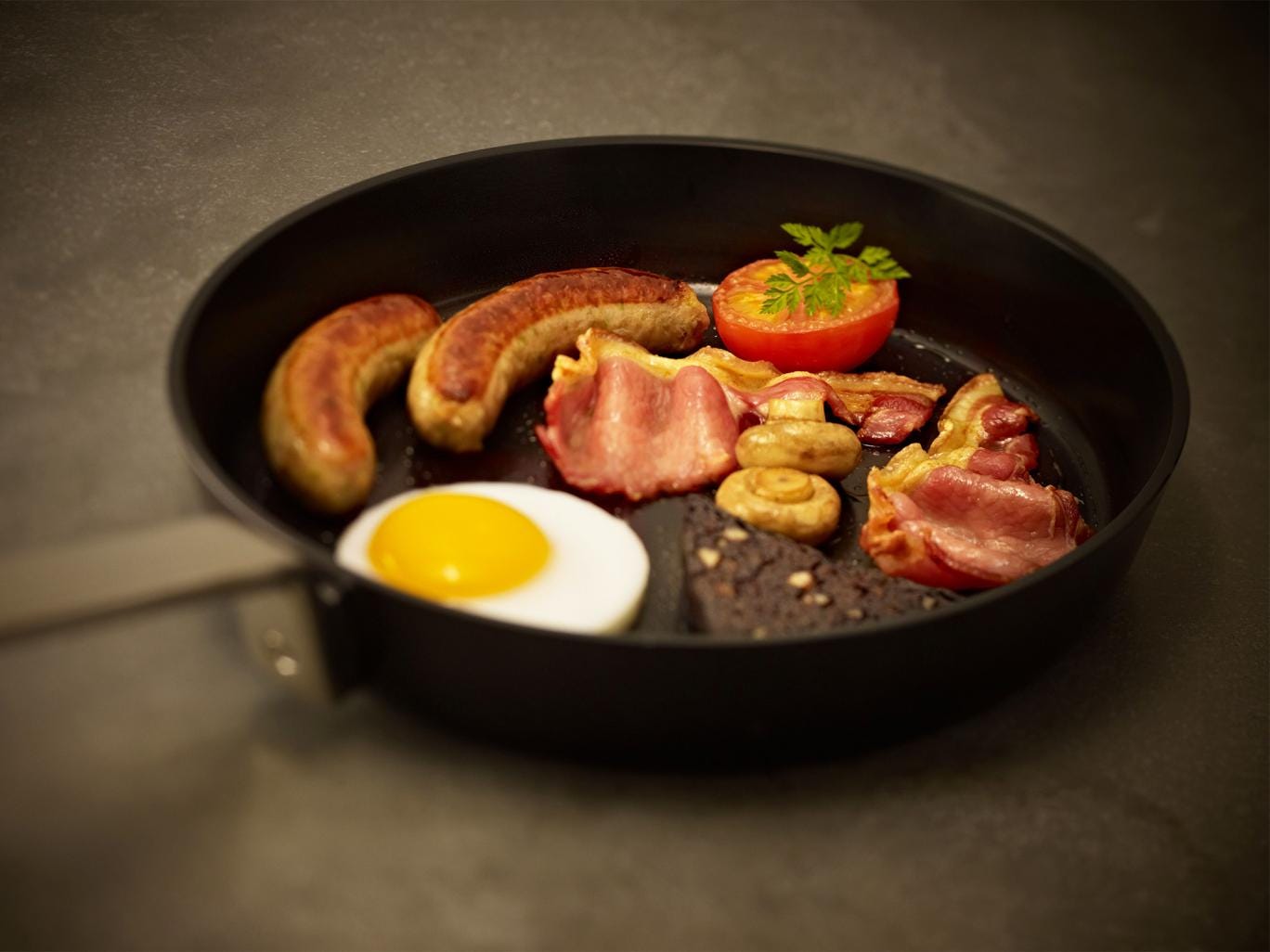 Nina Teicholz
Good share

(... Yikes black pudding!)

chris c

Member




Status

:


Posts

: 3779


Join date

: 2015-07-26

Nice to see Ron Krauss mentioned, as one time president of the American Heart Association he could have had a perfectly adequate career sitting back and regurgitating dogma, but he preferred to do science. You might think his studies into the effects of carbohydrate on lipid metabolism would have gained more traction because of his status: that they haven't is a testament to so many closed minds.